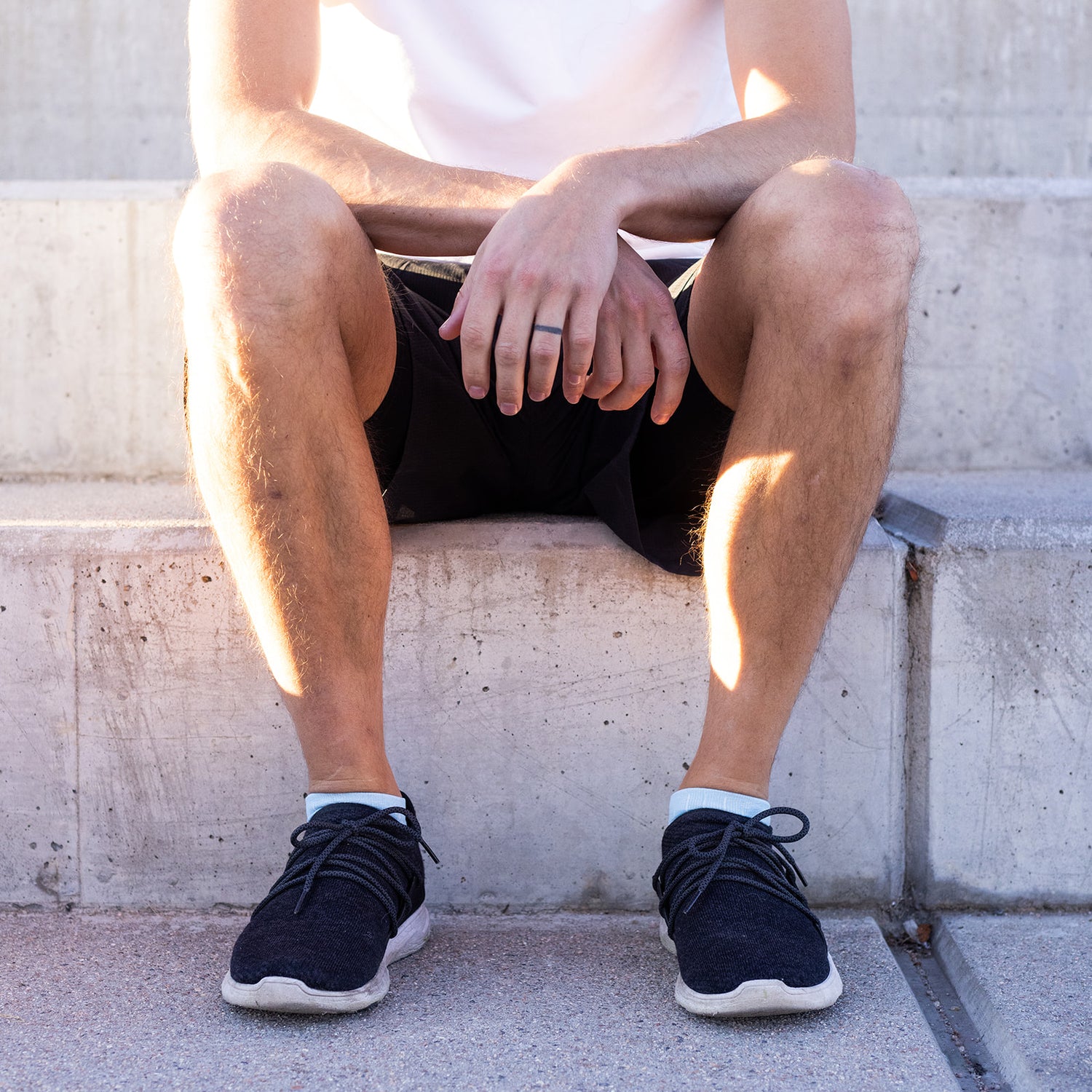 ABOUT US
Founded in 2020 by Taylor Matter, Hurdle originally began as an effort to overcome an overuse injury Taylor developed in his left foot from running and hiking. This effort evolved into a multi-year collaboration between world-class engineers, footwear designers, and athletes. Today, Hurdle prides itself on owning our manufacturing, developing our own unique designs, and producing original apparel and footwear products that consistently surpass consumer expectations.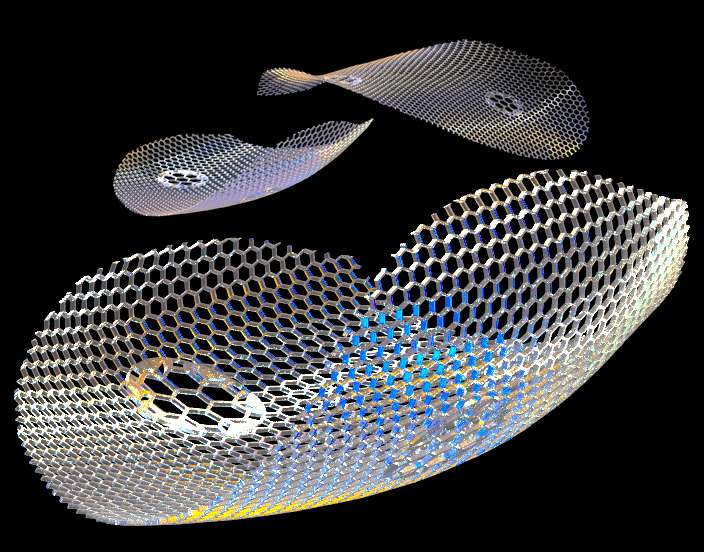 SETTING OURSELVES APART
Socks are often overlooked and rarely innovated upon. The circular knitting industry has manufactured socks in the same way for several decades now, to the point where even the most popular peformance brands today still use decades-old technology. We take ordinary, everyday apparel products and reimagine them from scratch with our own manufacturing, our own unique engineering designs, and refuse to cut corners. Hurdle socks required over 300 different prototypes to get right, but we understand that's what it takes to achieve our mission: to make ordinary, everyday apparel products, extraordinary. Experience the difference for yourself and you will never think of socks the same way again.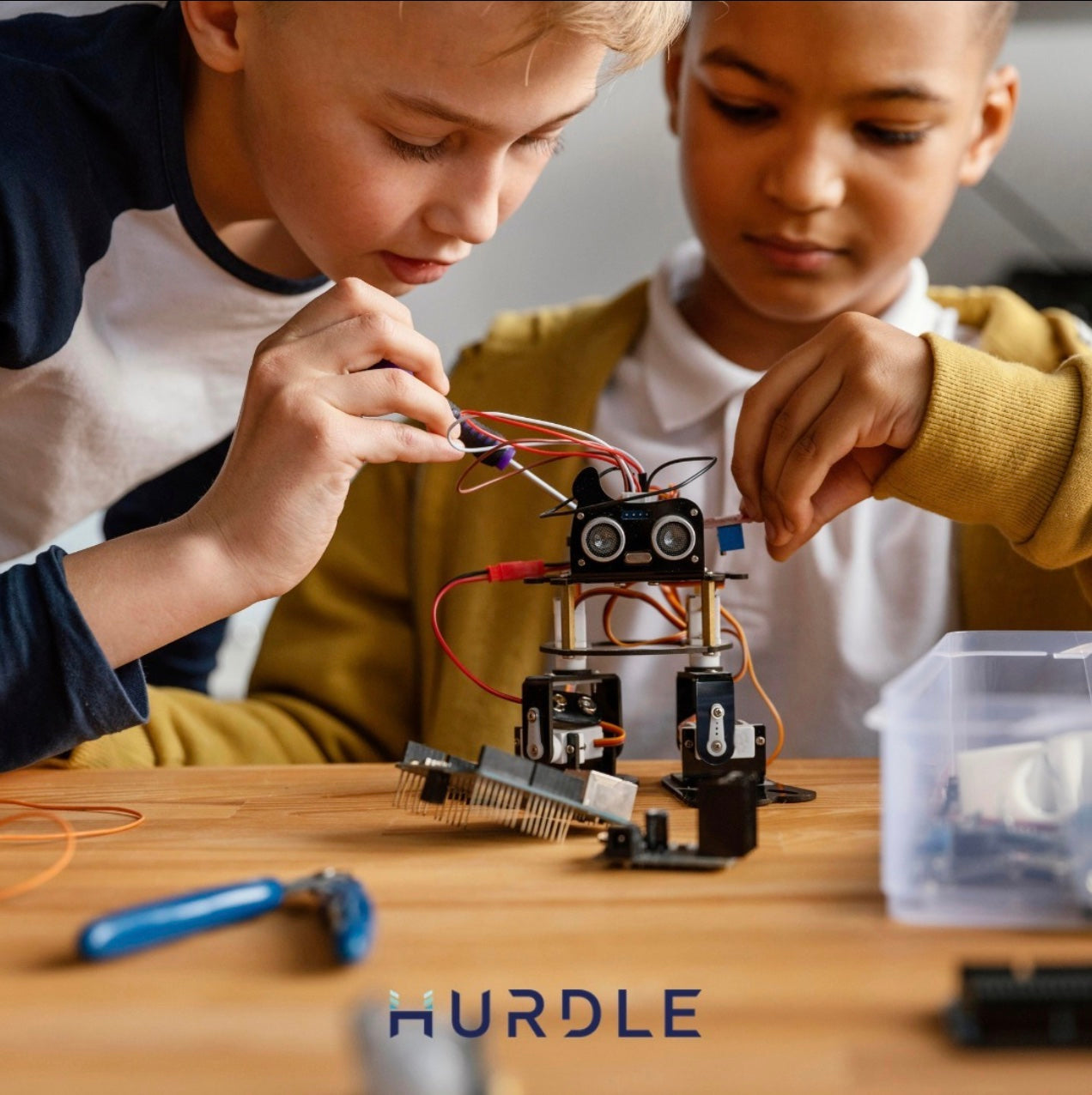 STEM SCHOLARSHIPS
When you buy from Hurdle, you help support the next generation of innovators by helping us donate to STEM scholarships (science, technology, engineering, and mathematics) in underprivileged communities. At Hurdle, we believe that human innovation is the key to progress and that the promise of a better tomorrow rests in our youth, across all walks of life.