Shock Absorption
On average, a person's foot exerts about 1.5 to 3 times their body weight in force with every step. Our proprietary MicroGravity Matrix absorbs some of this energy, providing long term relief and comfort.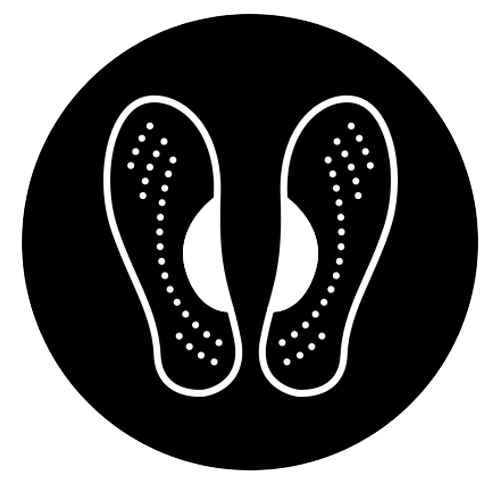 Superior Support
Did you know that the majority of your weight is applied to the center of your heel and first metatarsal (under your big toe) when walking or running? Our Matrix Technology redistributes your weight and offloads it away from vulnerable areas of your feet so you can help prevent common ailments, ranging from plantar fasciitis to capsulitis.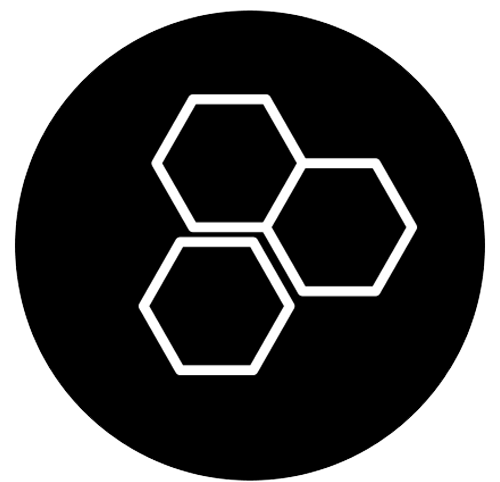 Ultimate Breathability
Our MicroPly knitting tech layers incredibly fine yarns to create a remarkably thin sock on your feet. Combined with our MicroGravity Matrix, which has over a thousand micro air channels, your feet will be cool all day – whether you are running a 10K in the heat or just lounging around the house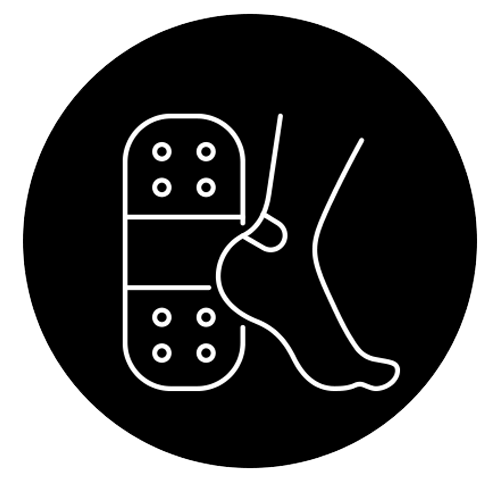 Enhanced Blister Protection
Our MicroPly knitting tech provides double layer protection in single layer dimensions, providing 2X blister protection with a custom, seamless fit.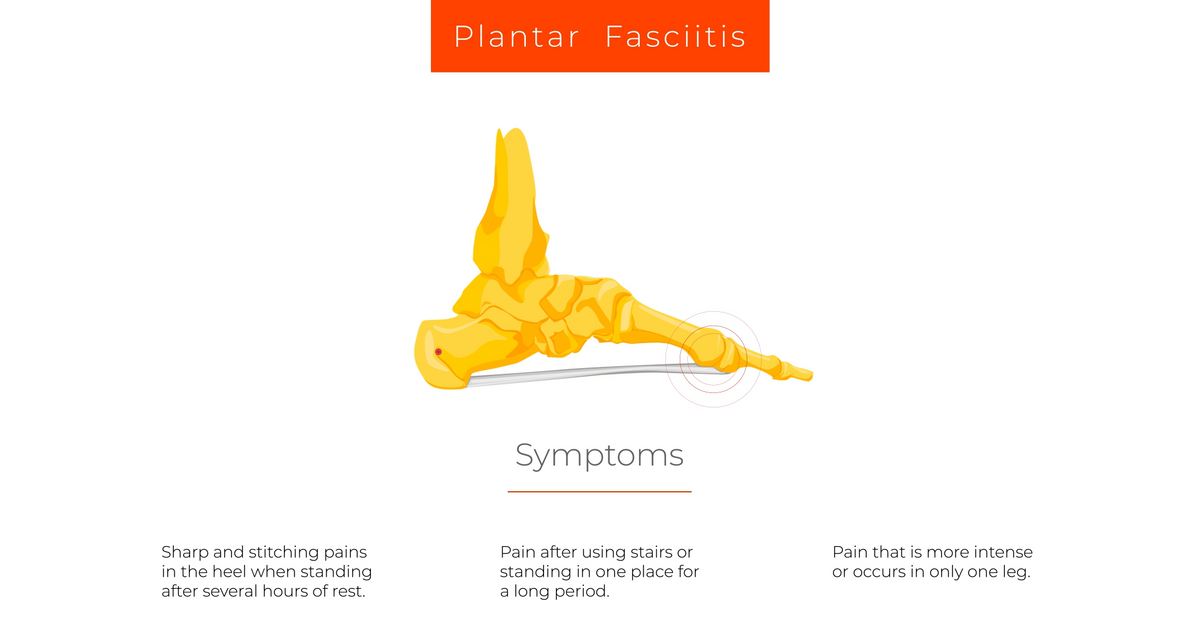 ENGINEERED FOR FEET ON THE MEND & ON THE MOVE
Featured collection
Regular price

Sale price

$19.95 USD

Unit price

per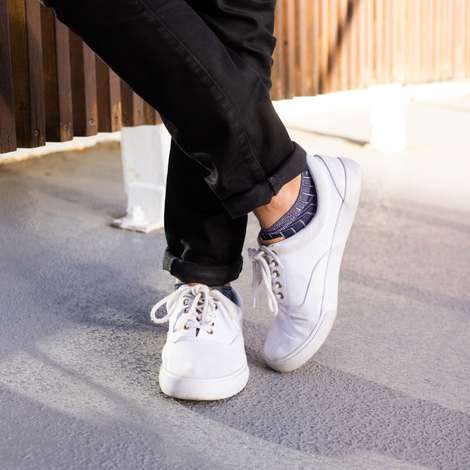 SAY GOODBYE TO TIRED FEET
Even if 10,000+ steps per day seems like nothing to you, your feet are taking a pounding. Hurdle's matrix technology provides superior comfort while helping you to prevent from foot ailments common with active lifestyles by absorbing shock and providing optimal weight distribution.

Say goodbye to tired feet with Hurdle's MicroGravity Matrix.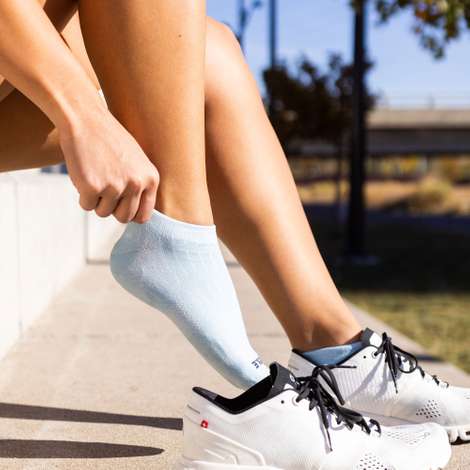 BLISTER PROOF
MicroPly2 knitting technology gives your feet double layer protection while maintaining ultra thin, single layer dimensions - virtually eliminating blister formation.
No matter how hard or far you go, you don't get blisters with Hurdle Apparel socks.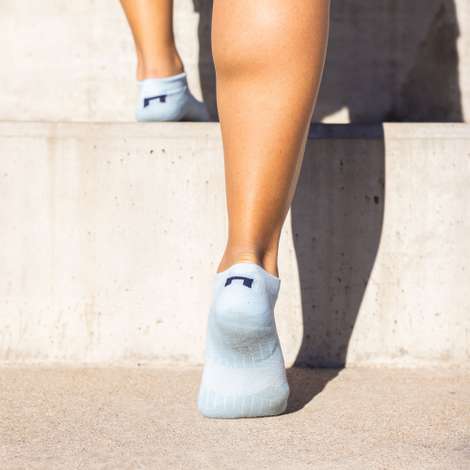 FRESH FEET AND ODOR REDUCED SOCKS GUARANTEED
Hurdle's matrix contains more than 2,000 micro air channels snuggled in every pair of socks. Paired with our antimicrobial-infused performance yarn blend, your feet are always cool, and your socks are always fresh.
Happy on the feet, fresh on the nose.
TRENDING PRODUCTS
Regular price

Sale price

$19.95 USD

Unit price

per
SOCKS ENGINEERED FOR FEET ON THE MEND